Video Reviews
Nick Helton, DPT
Dr. Helton is a physical therapist based out of Geneva, IL, who shares great information on his instagram page @dr.nick.dpt
He specializes in treating musculoskeletal pain and a variety of sports injuries.
Tom Walters, DPT
Dr. Walters is an orthopedic physical therapist. He is also a former professor of kinesiology.

Tom shares great information on his instagram page @rehabscience
Meghan Faulkner, MS, DC
Dr. Faulkner is a sports chiropractor out of Leander, TX. She is the owner of Apex Sports Medicine and shares her experience with T Tool in this video.
What people are saying on Instagram
The only soft tissue treatment tool designed to save your hands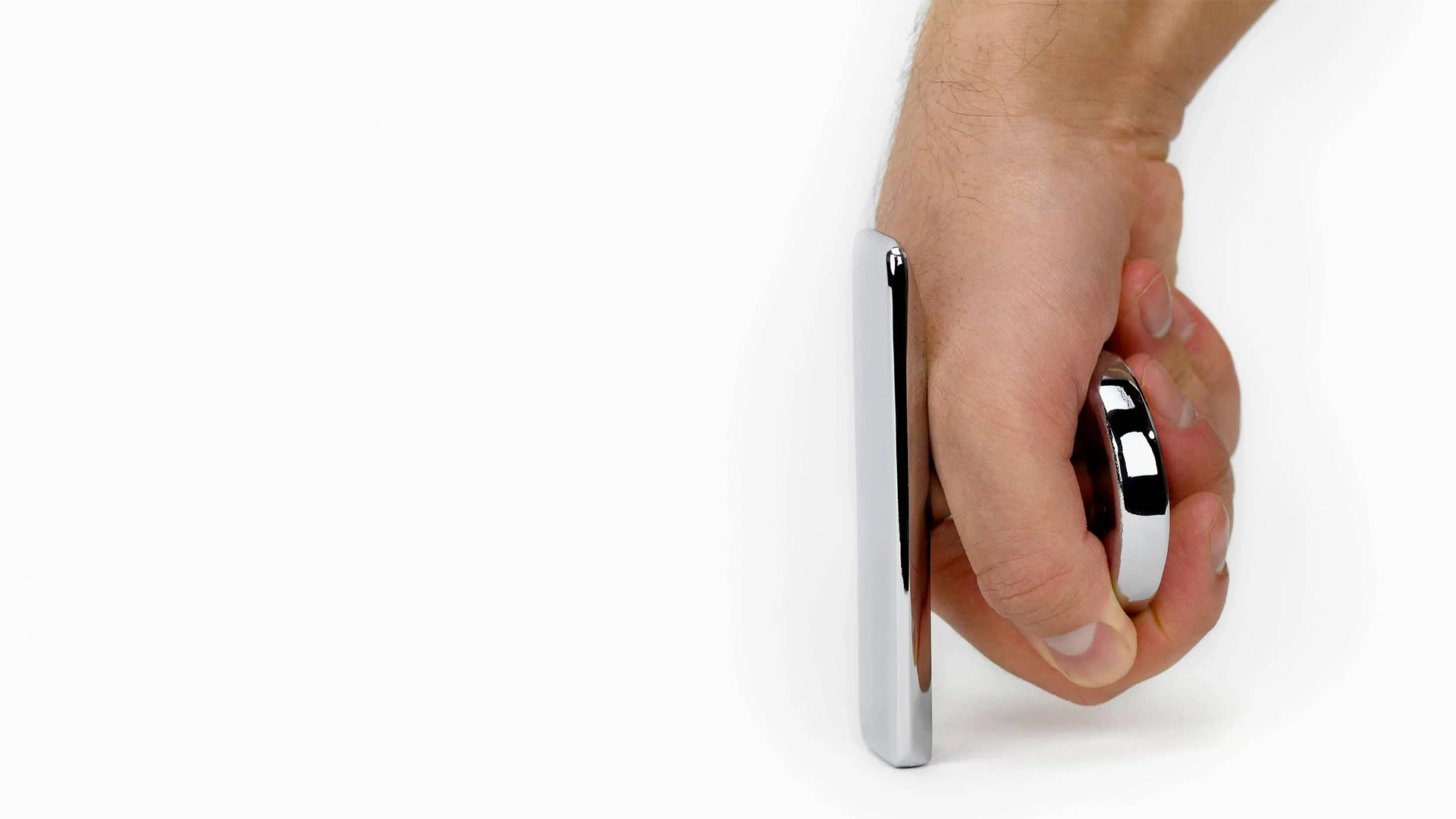 The only soft tissue treatment tool designed to save your hands