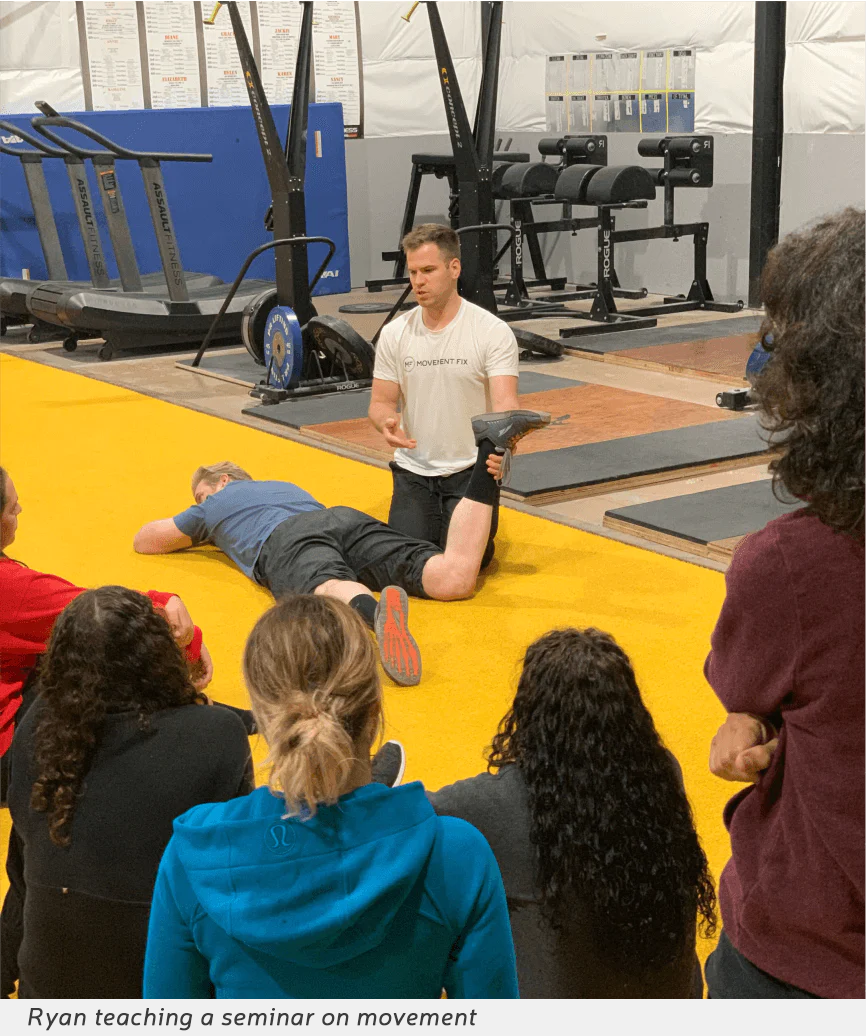 Born out of a need
After performing manual therapy for 7 years and teaching movement and self-care all over the world, I realized that my own profession has been underserved.
Countless manual therapists I've worked with, myself included, were dealing with thumb, wrist, and forearm issues from helping their clients and patients get out of pain.
There are many great soft tissue therapy techniques that exist, but what's been missing is a tool designed to help you perform them ergonomically. Helping someone else shouldn't create a problem for yourself.
I decided to create the manual therapy tool I wanted for myself, and make it available for others.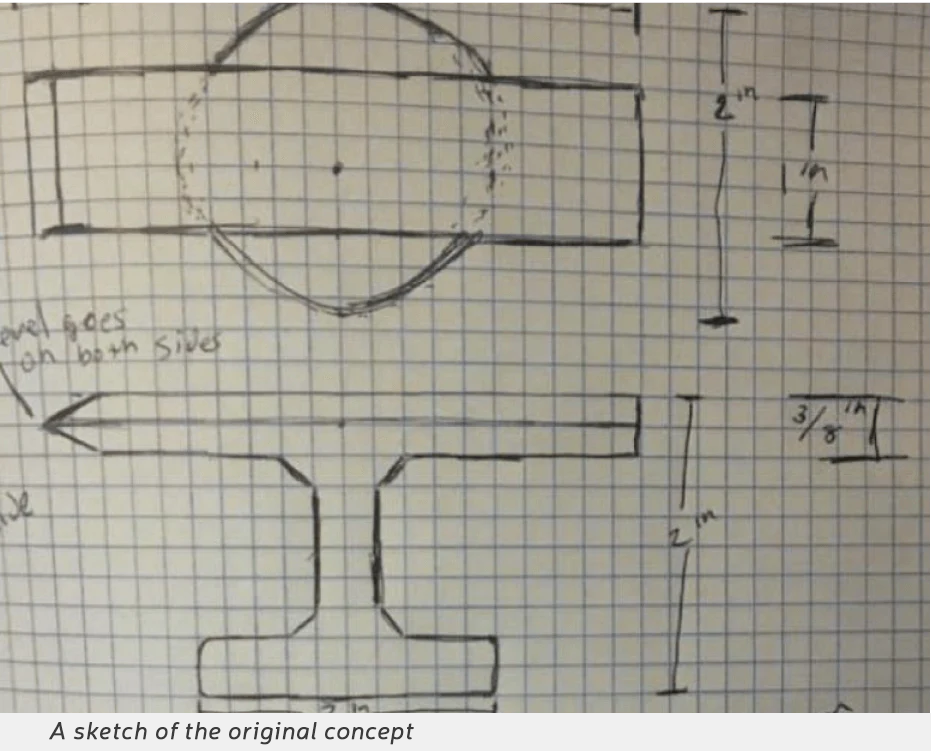 Little progress in 30 years
Gua Sha and scraping tools have been around and used for thousands of years and are available pretty much everywhere.
An improvement on these types of tools for clinical use was introduced about 30 years ago with metal tools in different shapes.
Since then, little has evolved to help therapists provide great, manual soft tissue work for their clients. There have been just a variety of shapes and sizes of flat, metal tools that can be used only for scraping.
Perform multiple techniques
Most manual therapists, perhaps like you, use multiple soft tissue techniques in helping their clients get out of pain and improve their movement.

Performing these techniques, like scraping, pin and stretch, and ischemic compression, requires switching between tools or overusing your hands and thumbs to create the needed amount of force.
The efficiency of your treatment time and the sustainability of your body are at the heart of T Tool's design.
It needs to be ergonomic and versatile
T Tool was born out of this need - to have an ergonomic and versatile soft tissue treatment tool that you can use to perform different techniques without fatiguing or hurting your hands and body.
We prototyped and tested over a dozen variations, iterating each time to find the most comfortable and useful design.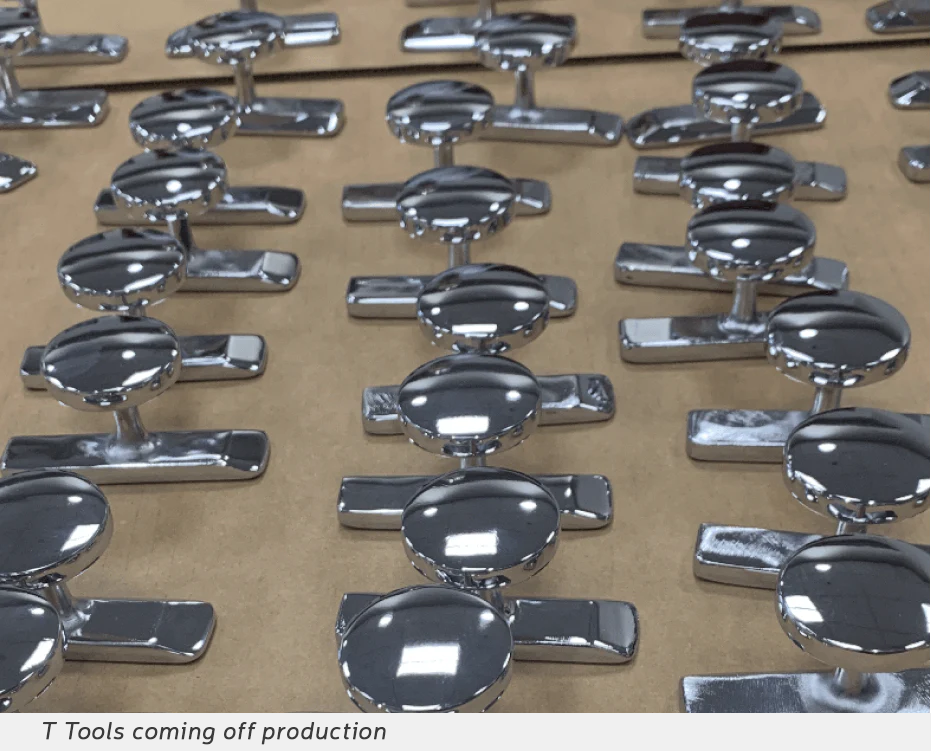 The winning design
We officially launched T Tool in 2019 and now over 1,000 manual therapists in 12+ countries are saving their hands while providing great soft tissue work for their clients and patients.
If you'd like, you can read reviews from some of them to learn about their personal experiences using it.
Our business is made up of a small team that is dedicated to creating great products for manual therapists and others who perform soft tissue work.
We are here for you
We want to help you help your patients with professional and thoughtful products you love using.

It took us 3 years of prototyping and testing, along with many design and production challenges, to bring T Tool to life and make it available for you to utilize.

Thank you for checking out our website and considering getting a T Tool.

To get directly in contact with me, you can email me at ryan@thettool.com.
The only soft tissue treatment tool designed to save your hands
The only soft tissue treatment tool designed to save your hands